K-9 Search and Rescue of South Florida, Inc.
18221 Palm Creek Dr.
N. Ft. Myers, FL: 33917
an IRS 501 C3 not for profit corporation
ADOPTION DOGS
All dogs available for adoption do not come with any registration papers and must be spayed or neutered within 90 days of adoption if not already done.
These dogs are for companionship, not for protection or breeding. All dogs are microchipped before being adopted.
Shown strictly by appointment. Some of the dogs are not physically at our facility so time must be scheduled for you to view the dog.
voice: (239) 543-2252 fax: (239) 543-3647 email: leectyflsar@aol.com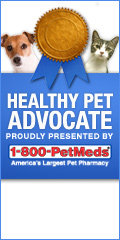 Dutchess is a very large framed female that make most people think she is a male. She has the dark sable colorations. Dutchess is house trained and protective of her area. She does have basic obedience.
Hanna April 2, 2004
Hannah as we call her is a very loving female. She has been raised in the house and has basic obedience training. Hannah is very protective of her family.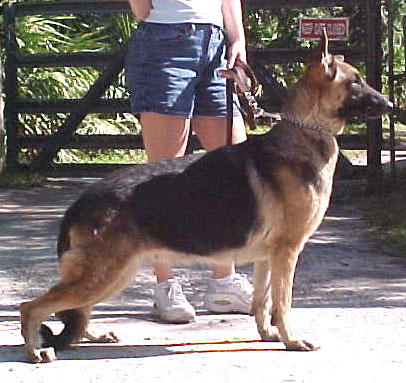 Male Chihuahua rescued from Animal Control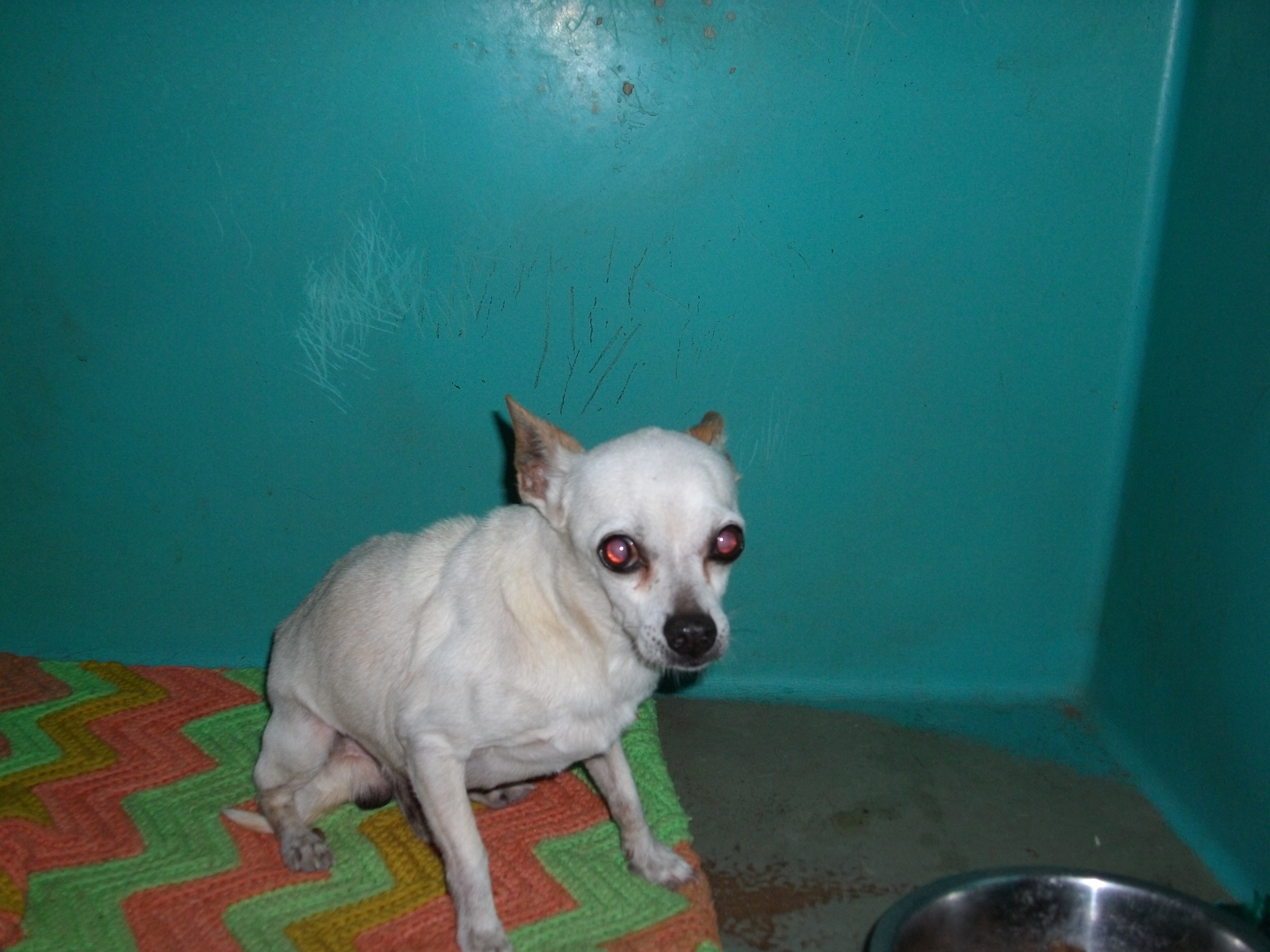 Also available are kittens.
This tuxedo kitty has been socialized with other cats and litter trained. He is playful and energetic. Has been neutered. Loves to be petted. About 8 months old. Good with other cats and use to dogs. More of an outdoors cat since he is very limber and loves to climb. Not a big cuddler but comes for a back scratch.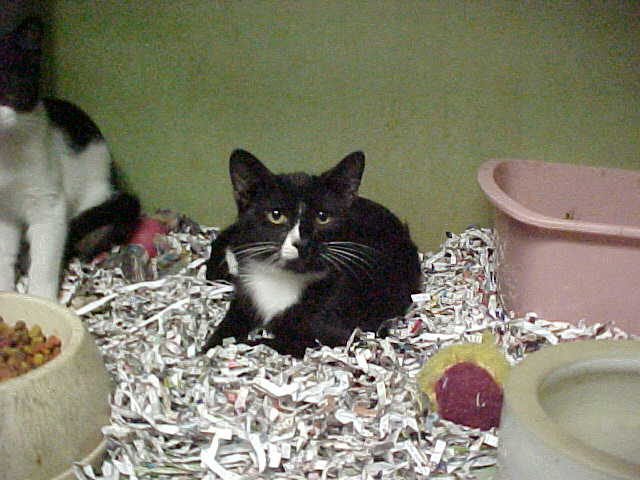 Tippy is a very sweet female that I tamed down and now she is fixed and had her shots. She loves to cuddle and have her ears scratched. Very good temperment with this girl. Named for the white tips on her ears and tail.
Mommom
This female is an outside cat that is also very social with her handler. Gets along great with other cats.
Here are others that we rescued from a high kill shelter and are ready for new homes.
Bobtail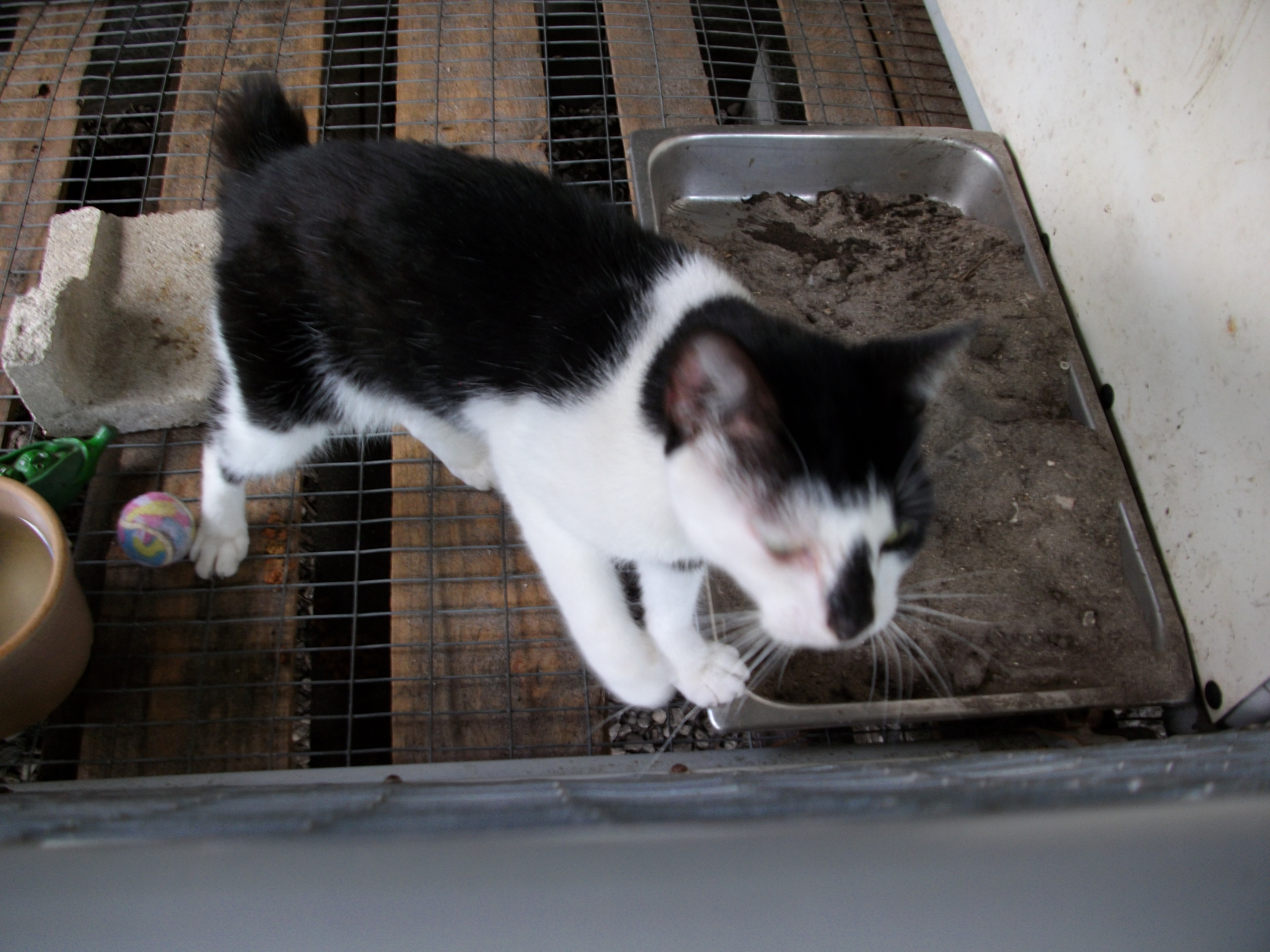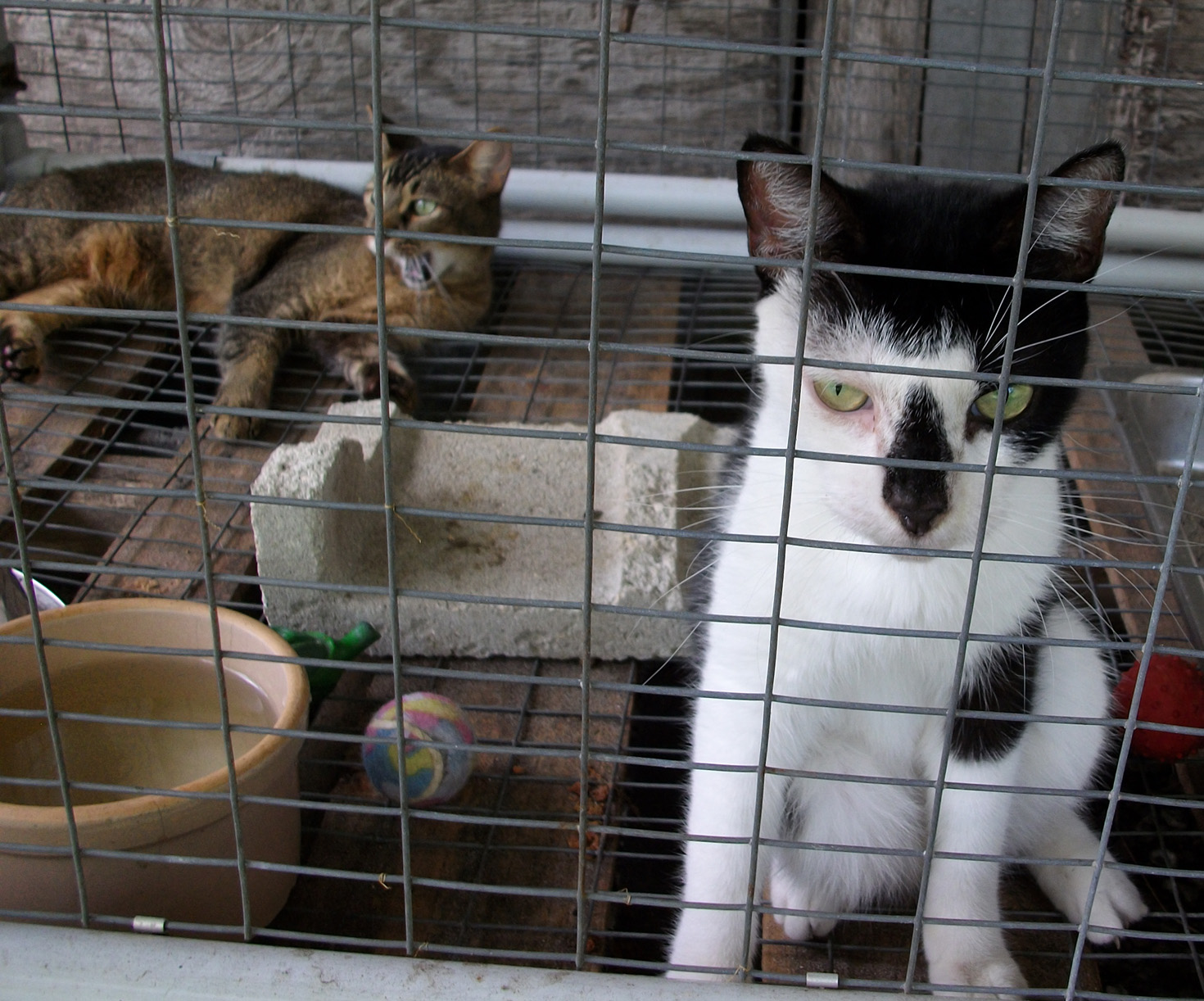 Tigress is a very friendly and playful cat that thrives on attention. Good with other cats and used to dogs.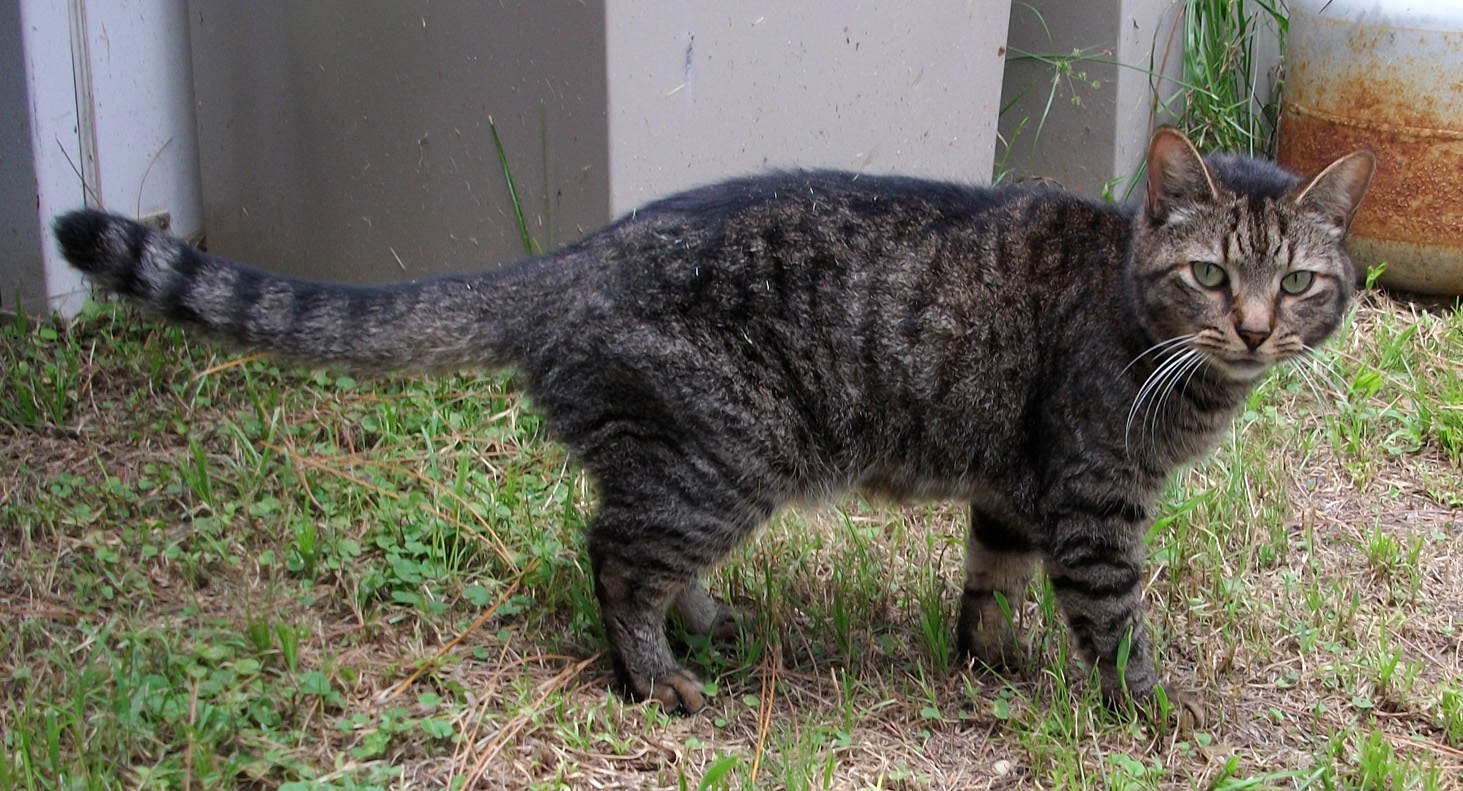 Tia was raised in the house but is also use to being outside. Not an aggressive cat but keeps to herself.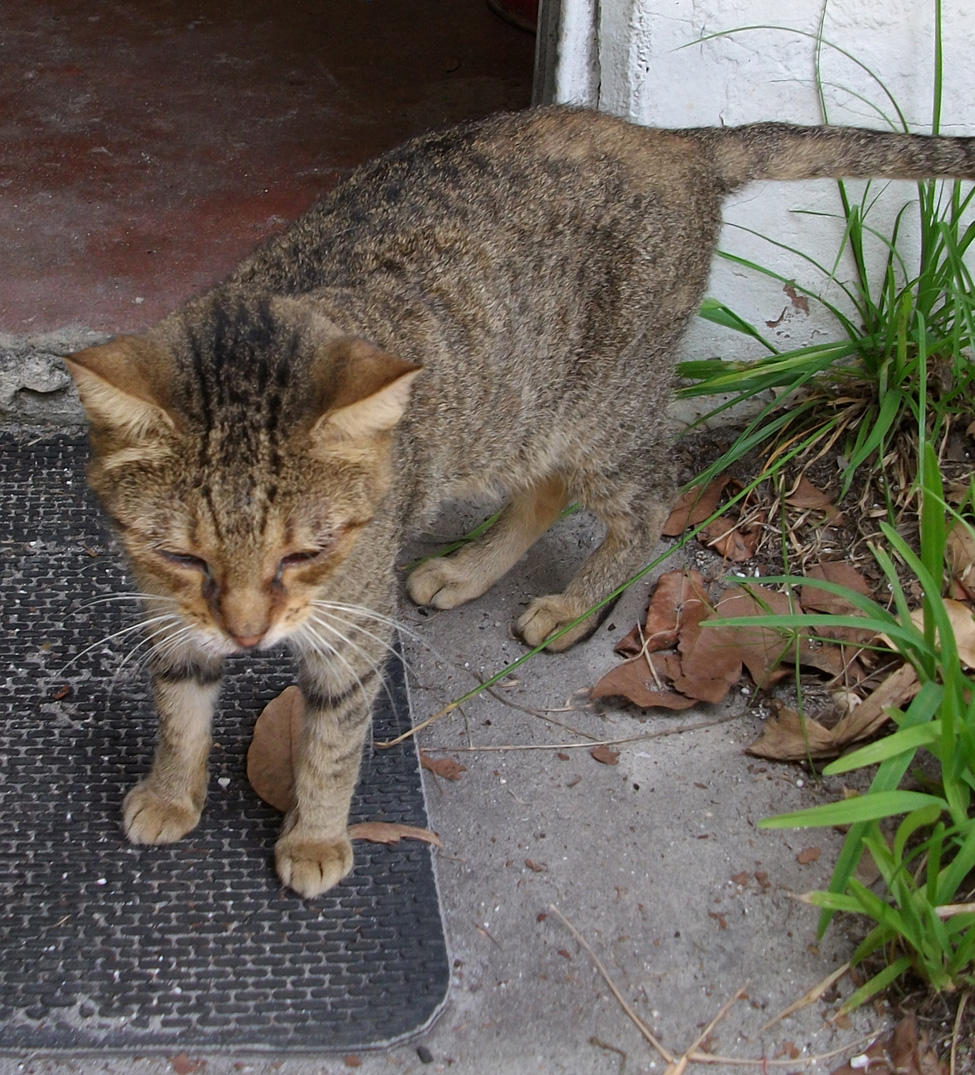 Keekee is a lovable kitten and good with kids. Good inside the house and out.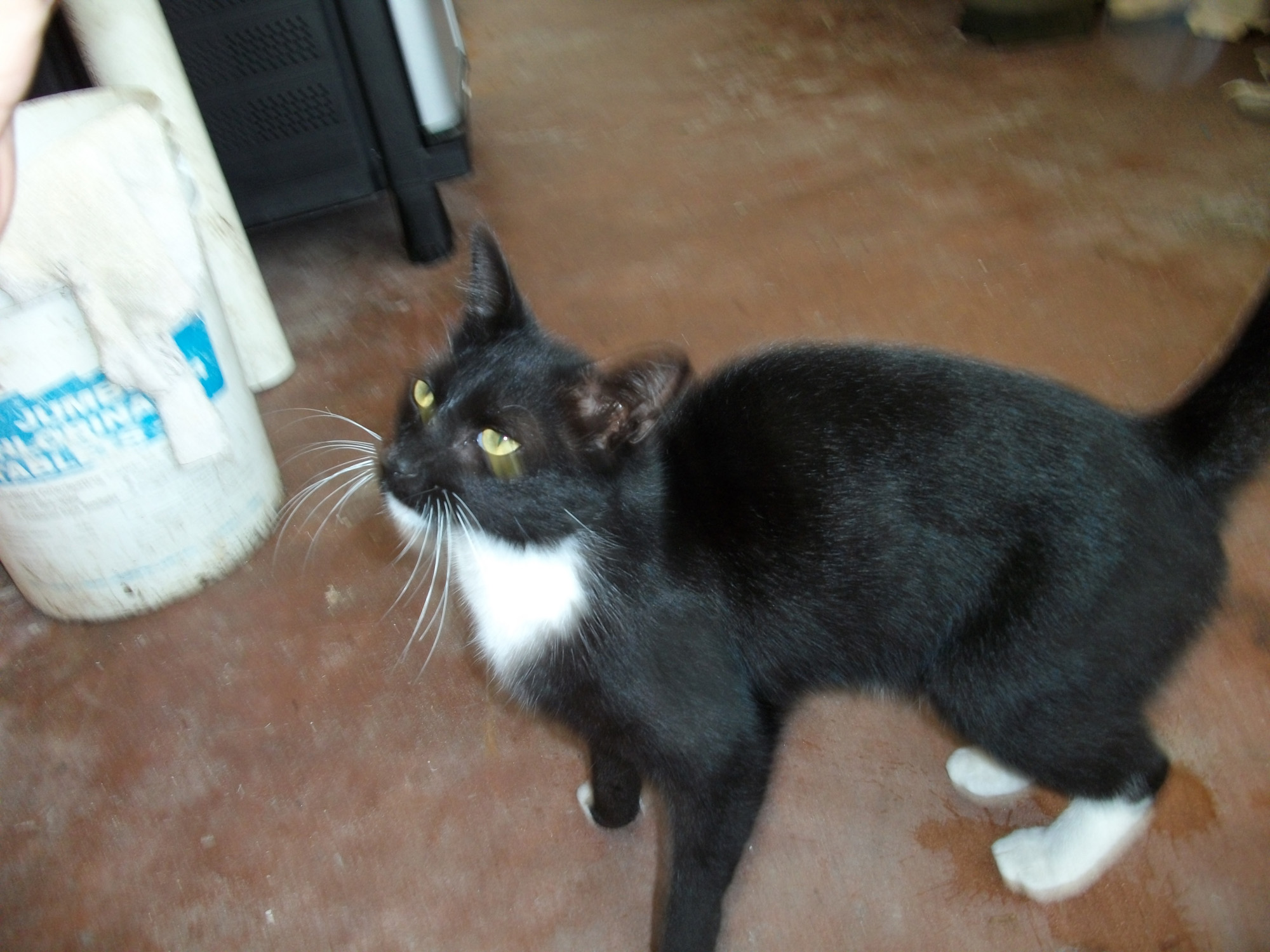 We are a no kill organization and we believe that all animals deserve to have a chance at a home. If you're not interested in adopting but would like to help out with a donation then go to www.justgive.org YES, you can use your credit card. We can also process credit card donation in our office by calling us directly.
Did you know that shopping on line with some of the regular places you order from will create donations for our organization? Take a list of the places after the icon for the JUSTGIVE at all the places that will help us if you order from them. It does not cost you a penny yet it helps the animals.
If you would like to donate some of your time, we have various ways you can assist. Possibly you can go pick up the items others are donating? Possibly you can make phone calls from your home to help us. Plus homes are needed to foster the animals for long and short periods of time.